Children's Dentistry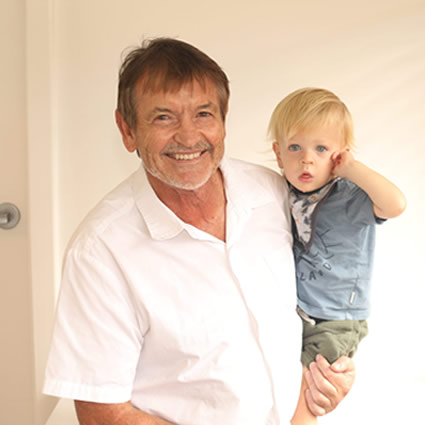 Are you searching for a dental clinic that can see your entire family? Our Wembley Downs, Sorrento and Doubleview family dentists love kids of every age! With three dental clinic locations to choose from and experienced dental staff, it's easy to fit everyone's visits when it's most convenient for you and your children.
A Positive Dental Experience for Your Child
We want your child to feel relaxed when they're with us. Parents are welcome to be involved in their child's appointment -we want it to be a family affair! The more comfortable your child is, the more likely they will be to enjoy dental checkups in the future.
To keep your son or daughter's teeth healthy, we provide a variety of preventative and therapeutic dental services for children, including:
Oral hygiene instruction
Cleanings and exams
Protective dental sealants
Tooth coloured fillings
Orthodontic evaluations
Fluoride treatments
Each of our family dentists are excellent with children. Dentist Perth wants to engage your young family member so that they form good oral habits at an early age thus avoid the Periodontal disease later in life . Contact us today to schedule your next visit with us. Our practices are open late and on Saturdays.
Children's Dental Benefits Scheme Accepted
The Child Dental Benefits Schedule (CDBS) offers a total dental benefit entitlement to eligible children that is capped at $1,000 per child over a two calendar year period.
Eligibility for CDBS?
The Child Dental Benefits Schedule (CDBS) in Perth is available for children between the ages of 2 and 17 years old
The CDBS benefit is available to those children who are eligible for Medicare
The family of the child must receive an applicable government payment, for example, the Family Tax Benefit Part A (FTB-A)
To check if your child is eligible log online to your Medicare account at mygov.com.au or call the Medicare general enquiries line on 132 001.
Your entire family is welcome at our Dentist Perth clinics. With three convenient locations to choose from, it's easy to fit your visit in after work or even on the weekend so that your child doesn't have to miss school or extracurricular activities.
CONTACT US »

Children's Dentist in Doubleview, Wembley Downs, Sorrento WA | Dentist Perth