Preventative Dental Checkups
Maintaining Healthy Smiles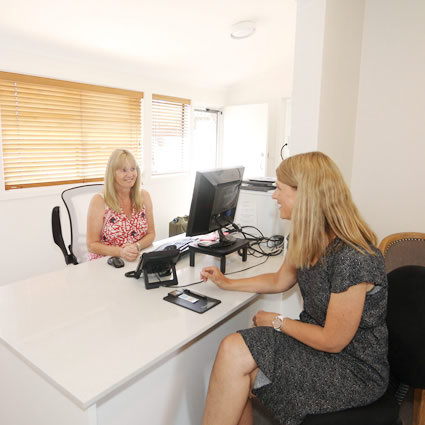 At Dentist Perth, our Wembley Downs, Sorrento and Doubleview family dentists believe that prevention is far better than any cure. When it comes to dental disease, our preventative care services can help ensure that you don't need major surgery. Some of the most common problems that we assist you in avoiding include tooth decay and gum disease. Both are completely preventable!
Scheduling Your Next Checkup With Us
We recommend routine preventative visits to screen for problems before they become established. Think of coming in for regular visits like taking your car in for oil changes at regular intervals. Doing so can help your vehicle run better and prevent costly repairs. Likewise, seeing your dentist every six months may prevent serious and potentially costly problems. A little problem is prevented from becoming a big problem.
At your check-up visit, we'll also discuss healthy oral habits with you that you can implement that will keep you smiling.
Most of our patients, even if dentally healthy benefit from a checkup every six months. During these visits with our hygienists, we provide essential preventative therapies such as
Comprehensive exams and X-rays
Scale and polish
Fissure sealants for children
Splints for night grinding
Mouth guards for sports protection
Fluoride treatments to combat decay
Screening for periodontal disease
Screening for oral cancer
5 Tips for Healthy Teeth
Brush for at least two minutes each time
Rinse your toothbrush after brushing
Floss once a day using a dentally correct flossing technique
Use a tongue scraper to clean your tongue
Change your toothbrush every 3-4 months
When Was Your Last Scale and Clean?
If it's been longer than six months since your last checkup, contact Dentist Perth today to schedule a visit at one of our three convenient locations. Rest assured that Perth Dentist dental health practitioners are not in the business of judging or scold a person who would otherwise avoid going to the dentist. We really do understand some people may have fears about going to the dentist. So when we do see you we're just happy to help care for your dental needs!
CONTACT US »

Dental Checkups in Doubleview, Wembley Downs, Sorrento WA | Dentist Perth