Guidelines for Dental Appointments at Dentist Perth
Offering Expert Dental Care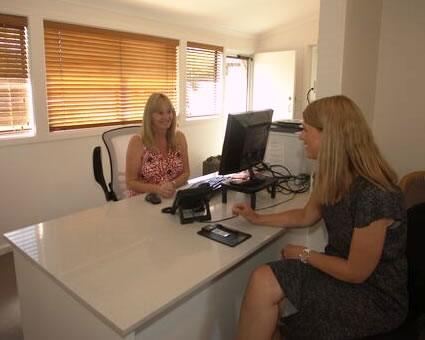 Thank you for choosing us as your dental health care provider. We look forward to serving you with the effective, quality and carefully crafted treatments you desire. To help our practice run smoothly, we ask that our patients abide by the following guidelines relating to their visits.
Late Arrivals: Should you arrive after your scheduled start time, we may need to reschedule your visit depending on how busy our practice is at that time in order to maintain our schedule for patients booked in for the remainder of the day. If you're running late, please notify us as quickly as possible.
Appointments: In order to provide you with the best and most efficient care possible, please follow the pre-appointment directions of our patient coordinators and practitioners. Please follow any preparation requirements and complete any required paperwork asked of you before your visit.
Cancellation or Rescheduling of Appointments: Should you need to cancel or reschedule a visit to our practice, we ask that you please notify us at least 48 hours prior to your scheduled visit. We understand that things happen and conflicts arise outside of your control however, we reserve the right to charge your account for missing a visit with us without adequate notice.
Please note–a deposit may be required for extensive appointments that require more than two hours of dental work.
Child Appointments: We hope your child enjoys their time with us as we aim to help them appreciate the importance of maintaining a life-time of good oral hygiene habits. To help them have a pleasant and safe visit, we ask that a parent or guardian be present during these appointments. If you are unable to attend their appointment, please notify us ahead of time to make prior arrangements.
CONTACT US »


Guidelines for Dental Appointments | Dentist Perth