Tooth Replacement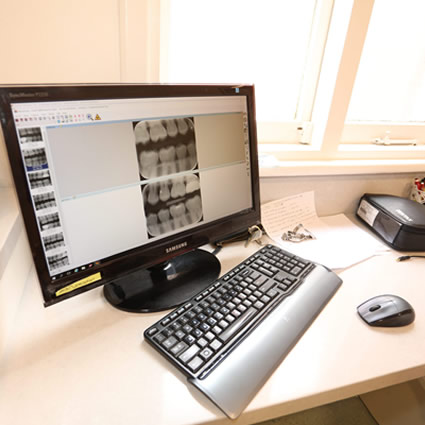 Losing a tooth not only can be a stressful and emotional event but it also can result in a loss of confidence. At Dentist Perth, our Wembley Downs, Sorrento and Doubleview dentists are here to help you replace your missing teeth in the most long-lasting and effective ways possible.
We offer in-house dental implant surgery and restorations to help you achieve a beautiful, natural-looking smile. All of the surgeries and restorative procedures are completed in our Wembley Downs, Sorrento and Doubleview practices, so there's no need to refer you elsewhere.
Natural-Looking Dental Implants
Considered to be the gold standard of modern tooth replacement, implants are designed to mimic your natural teeth more closely than any other type of modern tooth replacement available. Dental implants
Improve your appearance
Help you speak easier
Improve self-esteem
Are durable
Allow you to eat what you want
Two Stages of Treatment
Conventional implants are placed surgically with a temporary prosthesis installed over them as your mouth heals. That way you never go without teeth. A bit later on, we will place a permanent crown or bridge over the implant(s). The results are aesthetically pleasing and the most natural looking type of tooth replacement that we offer.
All-on-4 Implants: Teeth in One Day
Do you need to replace all of your teeth at one time? A full denture can be anchored directly over implants in just one day. The All-on-4 implants are perfect for people who want to avoid multiple visits and are looking to replace missing teeth, broken or worn teeth or an ill-fitting loose denture.
Our dentists will use a series of 3D dental CT scans to plan the surgical placement of each artificial tooth root. We will also use a series of photographs and study models to plan your treatment before the surgery is started.
Schedule a consultation with one of our dentists to find out if dental implants are right for you. We offer affordable payment plans for your convenience. Contact us today!
CONTACT US »

Tooth Replacement in Doubleview, Wembley Downs, Sorrento WA | Dentist Perth