Financing and Payment Options at Dentist Perth
Affordable Family Dentists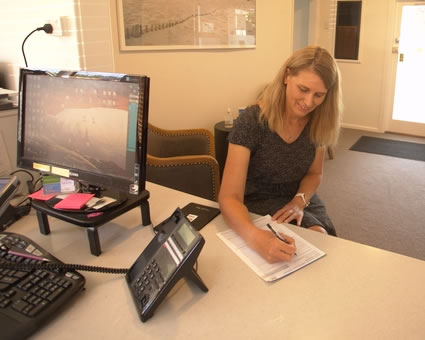 Dentist Perth accepts insurance plans like those through the Children's Dental Benefits Scheme, Department of Veteran's Affairs and Department of Health Services.
Claiming your private health insurance rebates has never been easier! We process on the spot through our HICAPS machine, which offers you the convenience of automatic claims with only the gap to pay. To ensure we can offer you this service you will need to provide your valid health fund card on the day of treatment.
Child Dental Benefits Scheme in Wembley Downs, Sorrento and Doubleview
The Child Dental Benefits Schedule (CDBS) offers a total dental benefit entitlement to eligible children that is capped at $1,052 per child over a two calendar year period.
Eligibility for CDBS?
CDBS is available for children between the ages of 2 and 17 years old
The benefit is available to those children who are eligible for Medicare
The family of the child must receive an applicable government payment for example the Family Tax Benefit Part A (FTB-A)
To check if your child is eligible log online to your Medicare account at mygov.com.au or call the Medicare general enquiries line on 132 001.
Your entire family is welcome at Dentist Perth. With three convenient locations to choose from, it's easy to fit your visit in after work or even on the weekend so that your child doesn't have to miss school or extra curricular activities.
Sleep dentistry Perth
Thanks to convenient sleep dentistry options, you can save money by scheduling fewer appointments (and being able to complete everything at once).
Payment Plans Available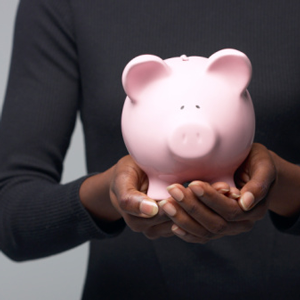 Dentist Perth has partnered with pretty Penny Finance to easily assist and budget your dental treatment options into your monthly expenses. Pretty Penny Finance is a specialised Australian finance company focusing on assisting you to obtain a personal loan for your chosen treatment.
With a simple and streamlined application process, competitive interest rates and flexible repayment options Pretty Penny Finance can help you find the best financial solution for your needs and budget.
Competitive interest rates
Loan amounts up to $50,000
Repayment terms up to seven years
Can fund directly to the clinic
Contact Pretty Penny Finance today on 1300 860 628.
CONTACT US »

Financing and Payment Options at Dentist Perth